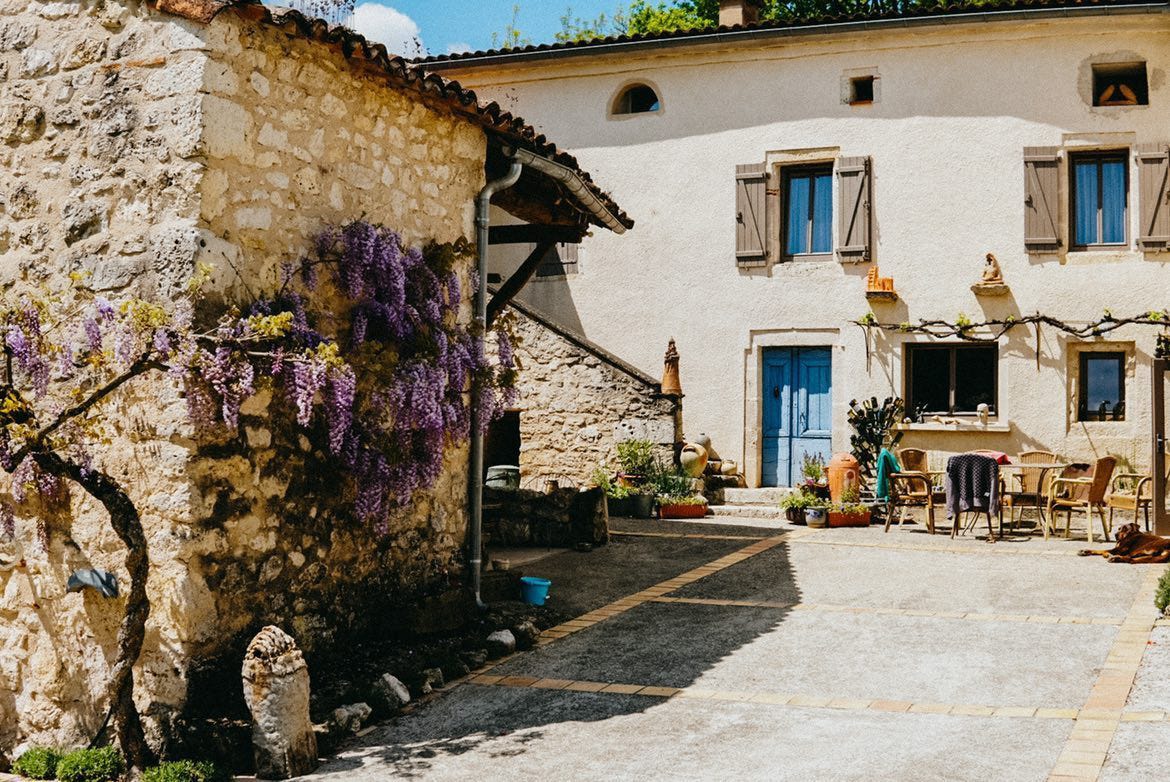 Stay


You stay the night at La Céramique in your own tent or caravan or - at an extra charge of €145 - in a basic room.

We have single, double and triple rooms. The sanitary facilities consist of toilets and showers for common use.

Pets can be brought after consultation.