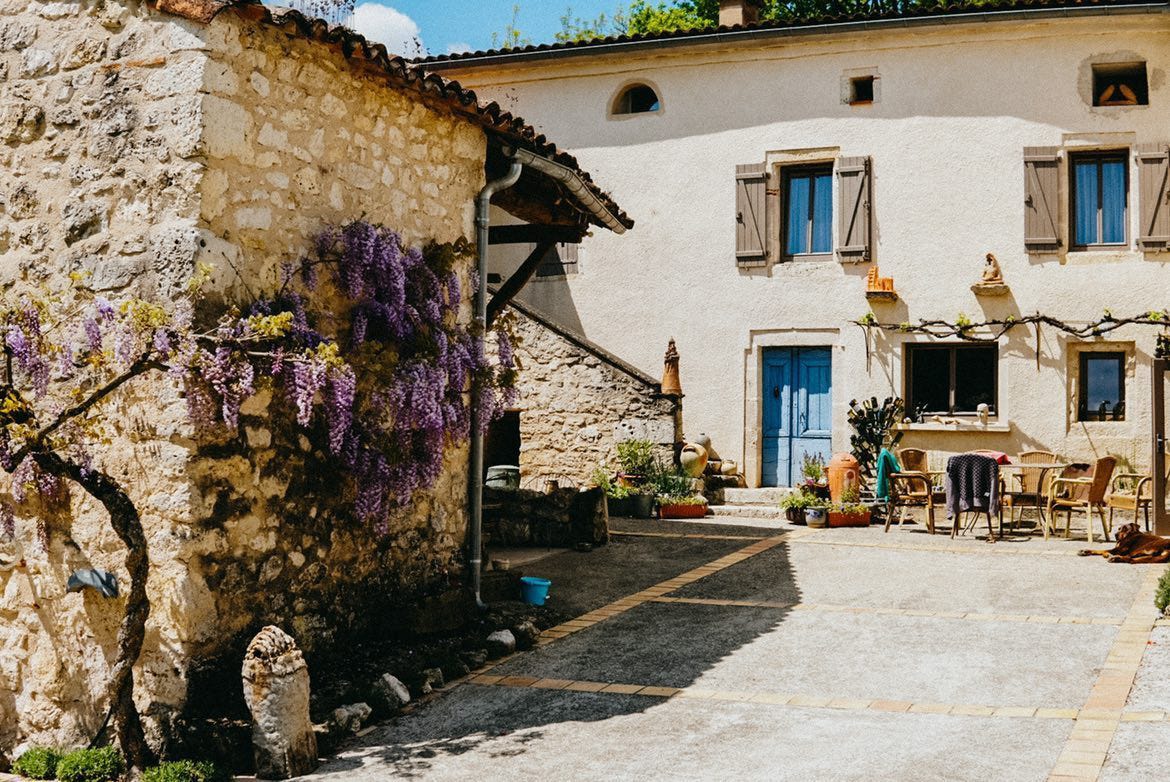 Food
We eat the French way: a simple breakfast, a two-course hot lunch and a three-course dinner.
We take special dietary requirements into account as much as possible. A vegetarian meal is no problem at all. Lactose- and gluten-free diets are usually feasible, but not always.

We are ceramic lovers who love to cook. However, we are not professional chefs. If you have an allergy or intolerance please contact us before registering.